We believe in minimal intervention and making wines with authenticity and a real sense of place.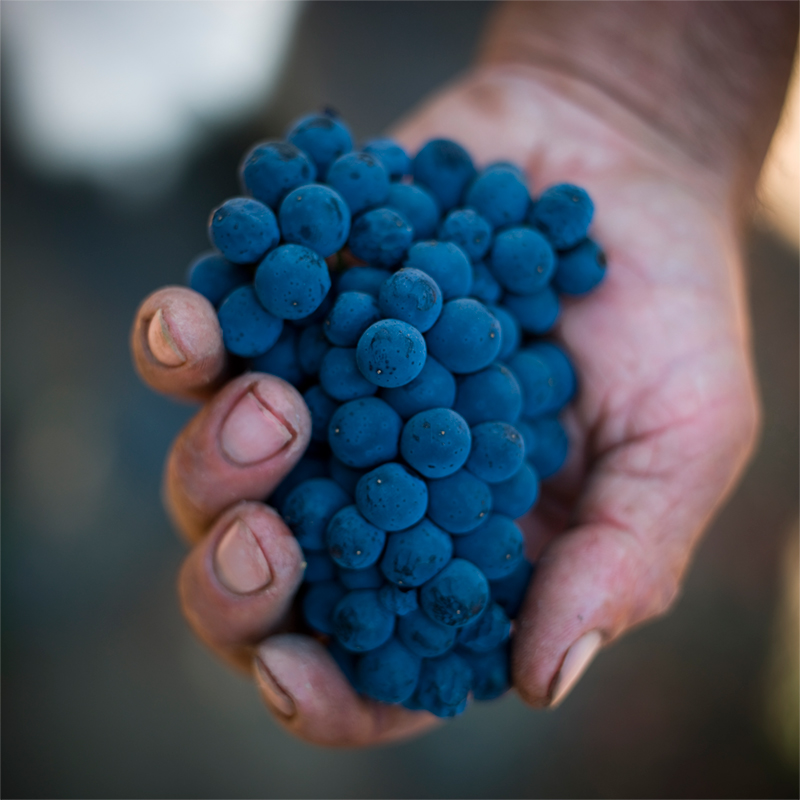 Much like our low-impact farming methods in the vineyards, we believe in gentle handling and the revival of Old World winemaking techniques in the cellar.

The grapes are hand-harvested in small batches at first light in the cool morning and carefully double-sorted. Whole berries are added to open-top tanks with hand-punch downs during fermentation. Wines are basket pressed, and only native yeasts are used obtaining a natural balance and greater purity. Ritual wines use different containers that deliver unique characteristics.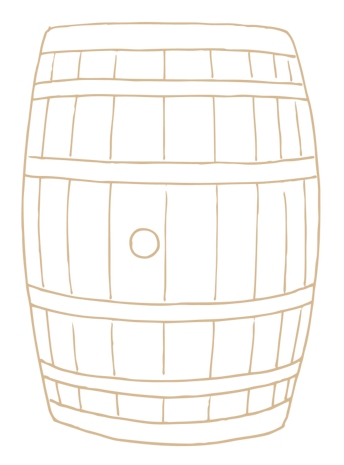 Stainless steel drums:
freshness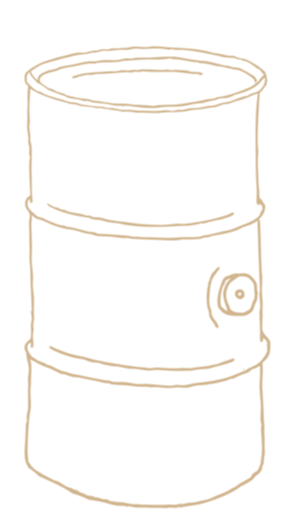 Stainless steel tanks:

aromatics

These different containers allow us to obtain a natural balance, greater purity, maintain freshness, complexity and an elegant finish.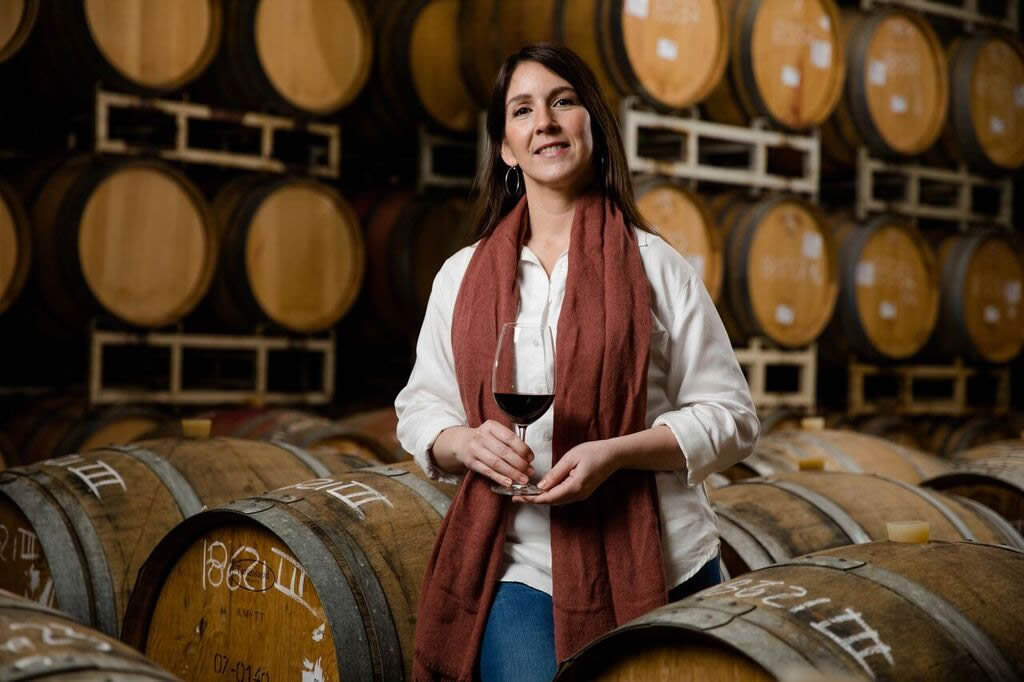 Sofia Araya
WineMaker
Born and raised in Chile, Sofía was inspired to become a winemaker by the surrounding views of vineyards in her grandfather's farm. She studied at Universidad de Chile, and during university worked with the winemaking team in Casa Lapostolle in the Colchagua Valley. Later on she spent four years at Luis Felipe Edwards, in the same valley, and finally at Aresti Vineyard in Curicó Valley, before becoming an assistant winemaker at Viñedos Veramonte in 2009. A few years into her new job, the focus was shifted to organic farming and winemaking, a process in which Sofía was deeply involved. Her experience during these years of organic transition have allowed her to develop a keen understanding of terroir, now leading the organic project and producing wines with a sense of place.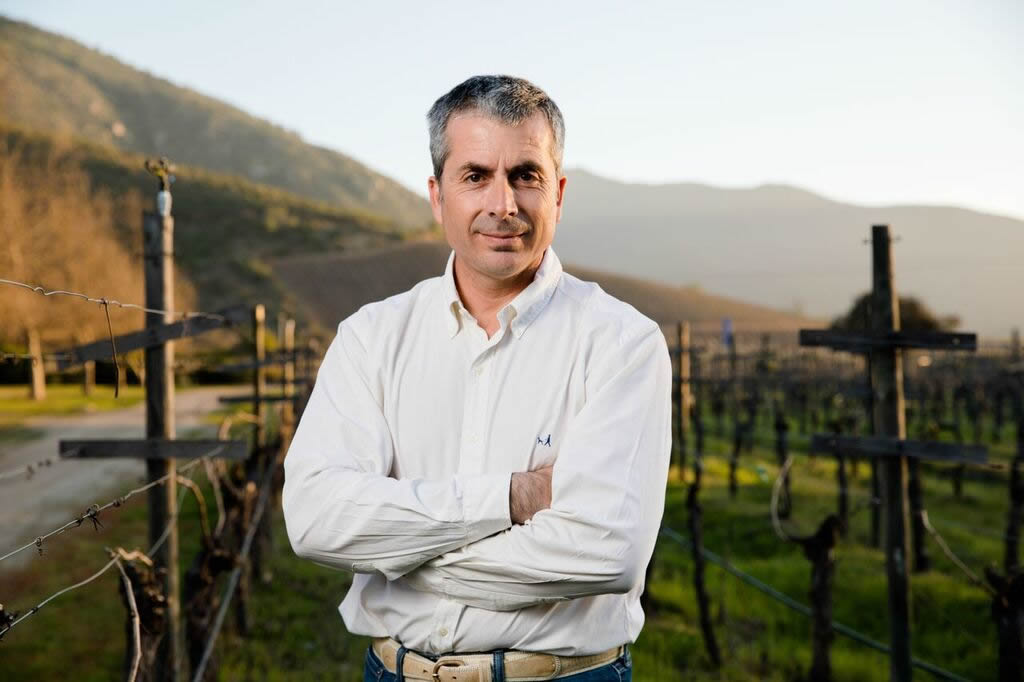 Jose Aguirre
Agriculture Manager
With great experience in the field of organic agriculture, the agronomist from Universidad Católica de Chile began his career in Concha y Toro, in charge of the Peumo vineyards, source of great and renowned wines. During his successful passage through this winery, he ventured into organic and biodynamic agriculture, and later joined Viñedos Veramonte in 2008. The transition towards organic vineyards was carried out under his direction in all of the estates: Casablanca, Apalta and Marchigüe. Today José leads the agricultural and operations area, consolidating the organic project in all brands.